Our exclusive home and personal attention puts us a step above other Austin retirement communities by meeting our residents' needs with Christian love and service.
Assisted Living in Austin was started by Stuart and Kathy Dupuy, founders of Mom's Best Friend Nannies, Sitters and Household Staff. With over 22 years of experience providing highly screened, highly trained, superior household staff, the Dupuys felt that Austin was lacking quality senior services. In addition to adding in-home Senior Care to the Mom's Best Friend services, they launched Assisted Living in Austin, a residential care home in the Austin area that serve the mind, body and spirit. In keeping with the spirit of Mom's Best Friend, Assisted Living in Austin only provides the highest quality caregivers and the most luxurious service.
"Even though people may live for many years, they should enjoy every one of them." –Ecclesiastes 11:8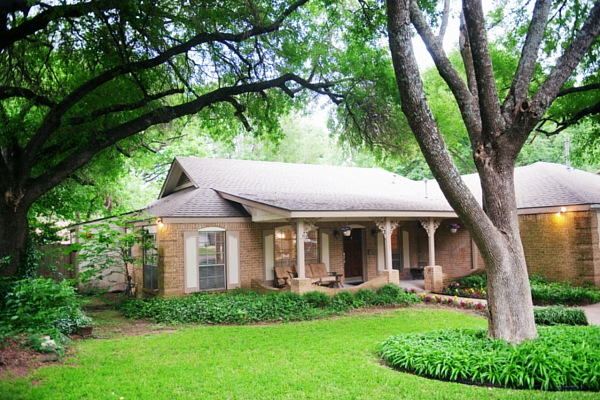 Do you love people and have excellent caregiving skills and experience? Work at our award-winning, caring workplace.
 We are currently hiring several new positions!
Please contact us to learn more.
Interviews are by appointment only.