Our exclusive home and personal attention puts us a step above other Austin retirement communities by meeting our residents' needs with Christian love and service.
The Collinfield House is a residential care home in the Austin area that serves the mind, body and spirit. We only provide the highest quality caregivers and the most luxurious service.
"Even though people may live for many years, they should enjoy every one of them." –Ecclesiastes 11:8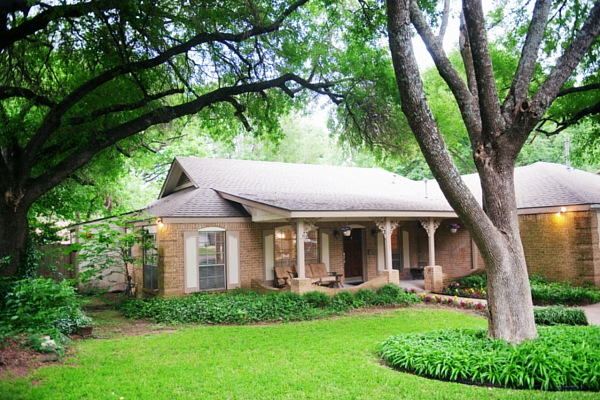 Do you love people and have excellent caregiving skills and experience? Work at our award-winning, caring workplace.
 We are currently hiring several new positions!
Please contact us to learn more.
Interviews are by appointment only.